Blog
Stay updated with up-to-the-minute trends and happenings in Abacus Training. We strive to educate you about the essence of the industry and hot happenings. Subscribe to our Newsletters and never skip any posts.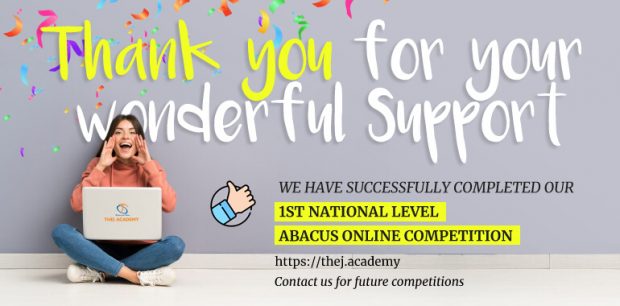 Posted by Thej Academy on 19th February 2020
There are already other Abacus Online Competitions that exist in the market and What makes the Thej Academy special is that we are looking for Fresh and Uniqueness and we want to provide something Easier, Faster, and More Creative oriented to make the students and parents happy. We are living in a world where everything requires technology. Touch of a button you get everything at your doorstep. It is Now or Never we have to make the decision faster and give them what the parents and student wants.
Read the full Article
Online Abacus Classes
Current Batch 2021 Student locations for Online Abacus Classes
Join now
Enquiry Form