Blog
Stay updated with up-to-the-minute trends and happenings in Abacus Training. We strive to educate you about the essence of the industry and hot happenings. Subscribe to our Newsletters and never skip any posts.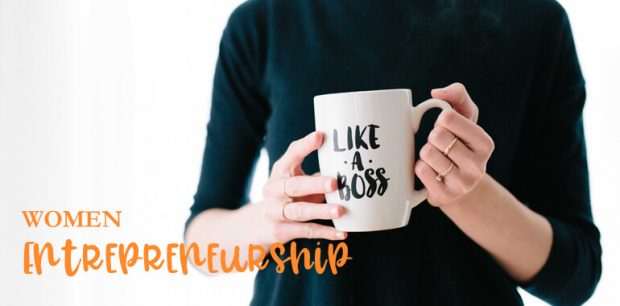 Posted by Thej Academy on 07th June 2019
To begin with, Women entrepreneurship is the process in which women initiate a business. Firstly, they gather all resources, take risks and face challenges. But eventually, they provide employment to others and manage the business independently.
Read the full Article
Online Abacus Classes
Current Batch 2021 Student locations for Online Abacus Classes
Join now
Enquiry Form