Introduction
Hello Children out there, Thej Academy is back with a bang! With the lockdown extending to ensure our safety, why not do something creative, yet fun? We are happy to bring online abacus classes With no distractions around, this is "the right time" to do something that you always wanted to, in terms of learning and experimenting.
Sounds inquisitive?
Without any further explanations, Let's get started!
Thej Academy Online classes
We have been taking abacus classes in our academy for many years and now we are Introducing online Abacus classes from Thej Academy – an incredible opportunity to challenge your brains. It is the best deal because we make math fun. Before you think further, we would love to present to you a few tried and tested benefits of taking an online class.
✔

Save travel time.

✔

Be at your convenience, while in the comfort of your own space.

✔

Take mock tests and assignments as mind tasks.

✔

Easier to focus. Physical classes can be noisy and distracting.

✔

Learning from online is the best way to fit learning into your day.
Give it a try. Online classes are proven to work great for 60% of the student population these days.
Can I learn 'Abacus' through online classes?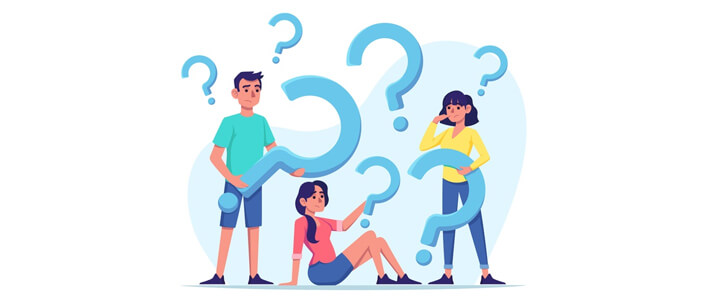 Of course, you can!
The world's leading countries are providing exclusive online Abacus classes for special children for a long time now. We at Thej Academy have talented and experienced teachers, who offer exceptional abacus teaching through online.
Thej academy is really good in providing positive, pleasant learning atmosphere to kids.
My son really enjoys this place. The online class intiative is really appreciated as our kids are able to spend some time fruitfully in an enjoyable way. All the teachers are really experienced and very kind.
We start with basics and work our way up. From introducing the abacus kit to solving complex problems, our teachers perform a great job, when it comes to online classes.
Besides, any doubts or clarifications can be cleared through online as well.
Abacus Levels
In total, mastering in Abacus takes 8 levels. Each level has different challenges. It starts with knowing place values in the abacus kit.
Secondly, manipulating simple one-digit numbers (i.e, 3+5, 5+8). Eventually, the last level contains manipulating multi-digit numbers in different combinations. (i.e, 4328+ 3321). Sounds interesting, right?
Level one takes 4 months to complete, as we cover the following:
✔

Understanding the Abacus kit

✔

How to use Abacus for Kids

✔

Introducing Abacus as a mind tool for math

✔

Understanding place values

✔

A simple one and two-digit manipulations using the Abacus kit
Four months for the first level might sound like a long period. But, we firmly believe in teaching the basics strong and sturdy.
Our students have indeed gone from hating math to 'math is fun with Abacus'.
Abacus is a wonderful course. Every student must learn in their early age. It improves not only their calculation speed but also their self confidence. My son was completed all the levels in Thej Academy. It is a very good institution and everyone can make use of it.
Frequent mock tests enable children to push their limits and perform better. Additionally, we conduct Online competitions for interested children, to enhance their skills.
We also have a proud record of completing our First National level online Abacus competition. Surprisingly, we had 300+ participants. Most of them made it to the 'Topper' category results! Sounds like fun?
Thej Academy believes that, with equal individual attention, every student is capable of completing all the levels, successfully. Also, our visionary teaching method transforms the mindset of any children.
Certification of completion will be provided at the end of each level. Winding up, for any dedicated student, it takes no longer than two and a half years to Master in Abacus.
50% MEGA OFFER!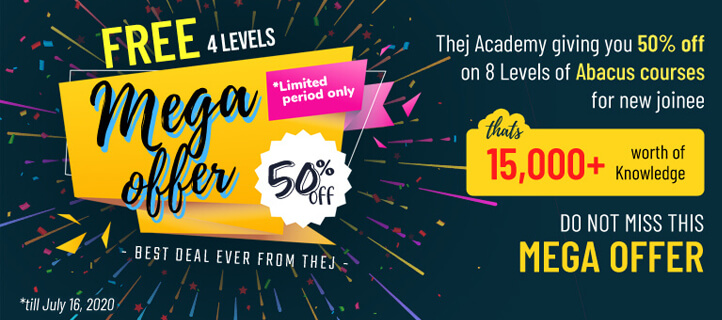 Yes, you read it right. Till July 16, 2020, we are giving 50% off on abacus classes. This offer is for abacus classes for kids and not for an Abacus teacher's training.
Register now to join our creatively structured online courses, that are designed for kids of all ages. Furthermore, an online Abacus class at this BEST offer like this is not something you want to miss. Make use of this offer to sharpen your kid's minds. This offer valid for a limited period.
Requirements for online classes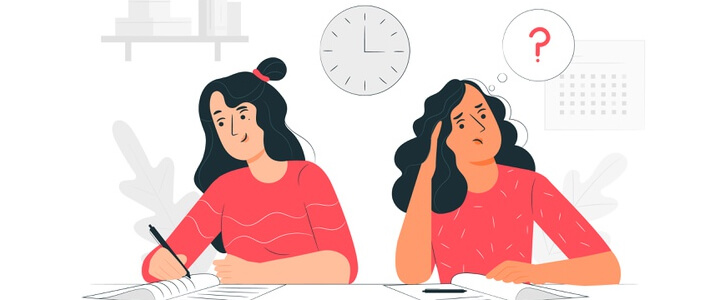 There are 3 basic requirements you should have to join our online Abacus classes.
✔

A laptop or a mobile with a good quality camera.

✔

Good internet speed for smooth video calling.

✔

Enthusiasm to learn Abacus.
That's it. Got all three?
Then what are you waiting for?
Jump right in and register right away and make the best use of this class. Sharpen your memory and arithmetic skills, with us.
Need more information on online abacus classes? Feel free to get in touch. We will be more than just happy to onboard you to our online classes, right away.
Who are we?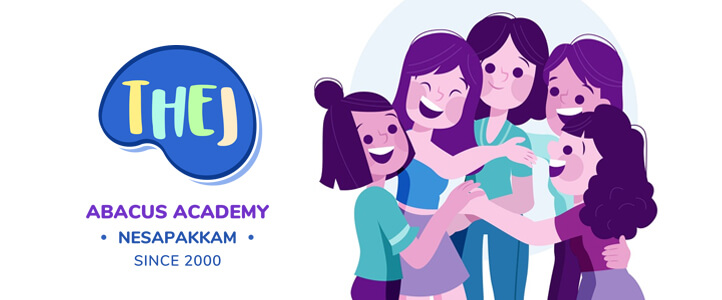 Pioneers in the field on Abacus training, Thej Academy was founded in June 2000. Mrs. Prameela Suresh, our founder is an ambitious woman, armed with strong mathematical skills. Her vision is to help women grow and to educate the masses.
Under her keen guidance, Thej Academy indeed stands as Chennai's Top Abacus Academy in Nesapakkam.
We have seen hundreds of children transform their mindsets from "math is murderous" to "Math is fun, with Abacus". This stands as a living testimonial for our great educational service.
My daughter has been consistently learning Both Abacus and maths at Thej academy of Abacus , she is excellent with numbers now and likes to go for her Abacus classes at Thej academy. The teachers coaching skills and attention to detail has really made my daughter very good both at Maths and abacus. Thanks Thej academy teachers !!!!
We are known for our creative teaching, which has helped children improve greatly in their academics and reach heights.
We believe that every child is talented indeed. So our approach towards teaching is simple, yet effective. It helps to sharpen the minds of children and brings out their best possible self-reliability.
Yes, you read it right.
Can I become an Abacus Teacher?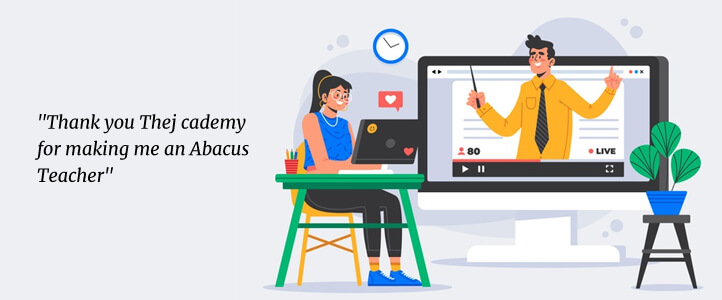 We at Thej Academy believe in growing together. Any willing person, to start their Abacus classes can reach out to us and we will be happy to help them out.
To start your own online/ offline abacus classes, you must have the following.
✔

Complete and thorough understanding of Abacus and the Abacus kit.

✔

Completed 8 levels of Abacus, with certification.

✔

The Good hang of math, detailed knowledge of basic mathematical calculations.
With these, anyone can easily start their online abacus classes.
If you have any doubt get in touch.
In general, the maximum expected time to master the course is between two to six months. The completion of the same, calls for a certificate. Candidates with a good understanding of maths have even completed their whole certification in only two months.
Current offer
Thej Academy is giving Level-1 training free of cost. This is a Limited offer. Get it before it expires.
Mrs.Prameela Suresh firmly believes that "Empowered women, empower women". True to this statement, Thej Academy trains women willing to be Abacus teachers, and provide them with an incredible job opportunity as a teacher in Thej Academy.
Conclusion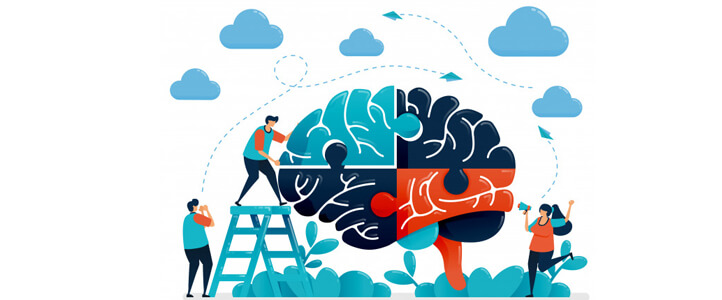 Being good in math is more of a life skill than just a proud academic credit. Thej Academy provides this wonderful chance to learn abacus from your home. This is a treat to many willing children and adults out there.
Enjoying the lockdown, being idle all day is fun. But how about sharpening your memory skills and making some heads turn, when you get back to school/work?
We also provide creative courses like Handwriting Classes, Midbrain Activation, and more. In this highly competitive world, kids who have mastered courses like this, tend to be more successful in their careers. True to the saying
Thej Academy has provided this wonderful opportunity to make the fullest use of this summer.
What are you waiting for? Jump right in, it is going to be a fun-filled online journey! Let's have a bright future tomorrow!